Now providing therapy to residents of Washington State
Explore our online individual, group, and couples counseling options for WA.
Counseling on your schedule
Science-backed therapy approach
Looking for a therapist serving WA residents who actually "gets" you?
When you're facing the fallout of a trauma in your life or are experiencing debilitating anxiety symptoms, it can be hard to find a therapist who genuinely understands what you're going through. You want to find a therapist serving Washington who specializes in trauma and anxiety, but that search isn't always easy.
Supporting people in Washington state who have experienced trauma
At Change with More Ease, I work specifically with WA residents impacted by trauma and anxiety. Whether you're having issues sleeping, with relationships, self-esteem, motivation, or stress, I'm here to offer the mindfulness-based tools, exercises, and practices you need to build resilience, change, and heal.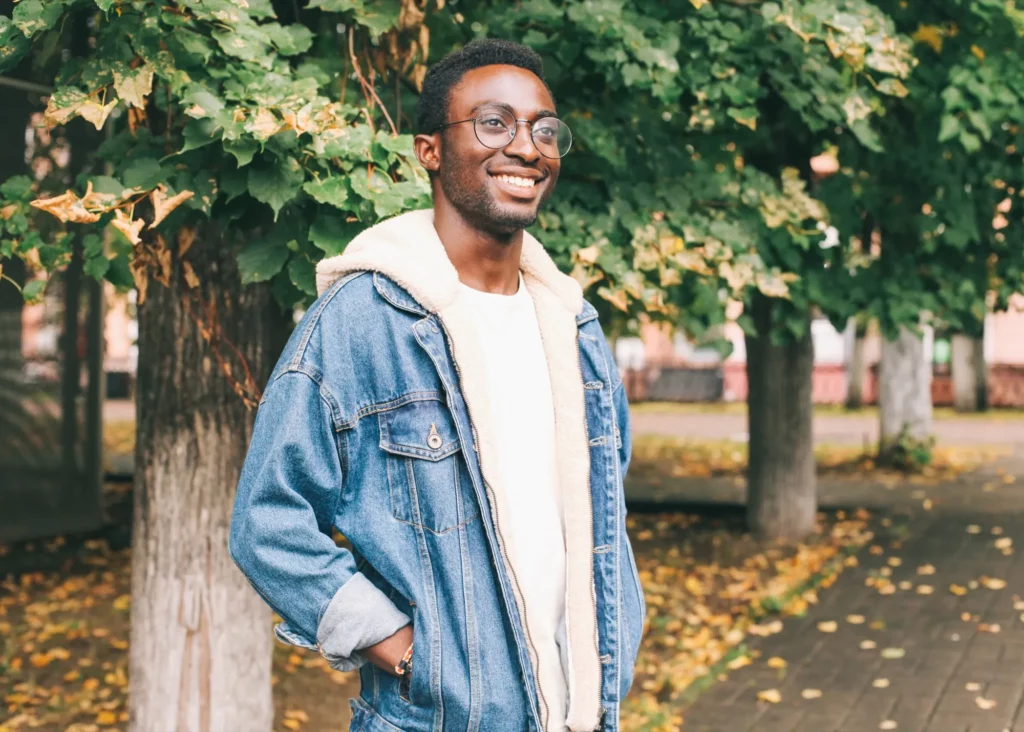 With individual therapy that's perfectly aligned to your unique goals, needs, and personal history, we'll work together to slowly "take a peek" at your trauma experience to unravel the complicated emotions, behaviors, and triggers that impact you as a result.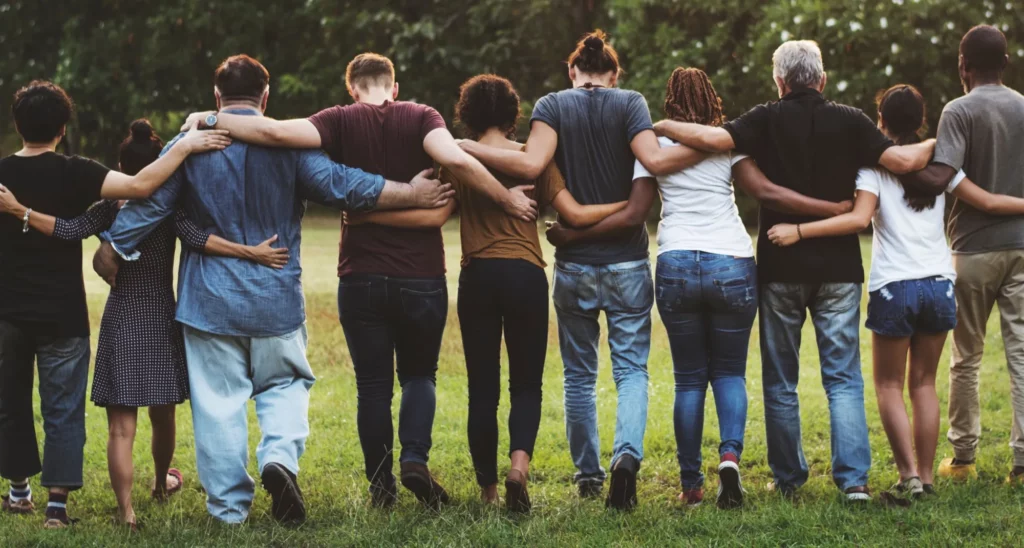 Want to explore your own trauma and anxiety by listening to the experiences of others? We have three group therapy options for Washington State residents. Hosted online, you'll have the chance to connect with others, feel less alone, increase self-awareness, and find support.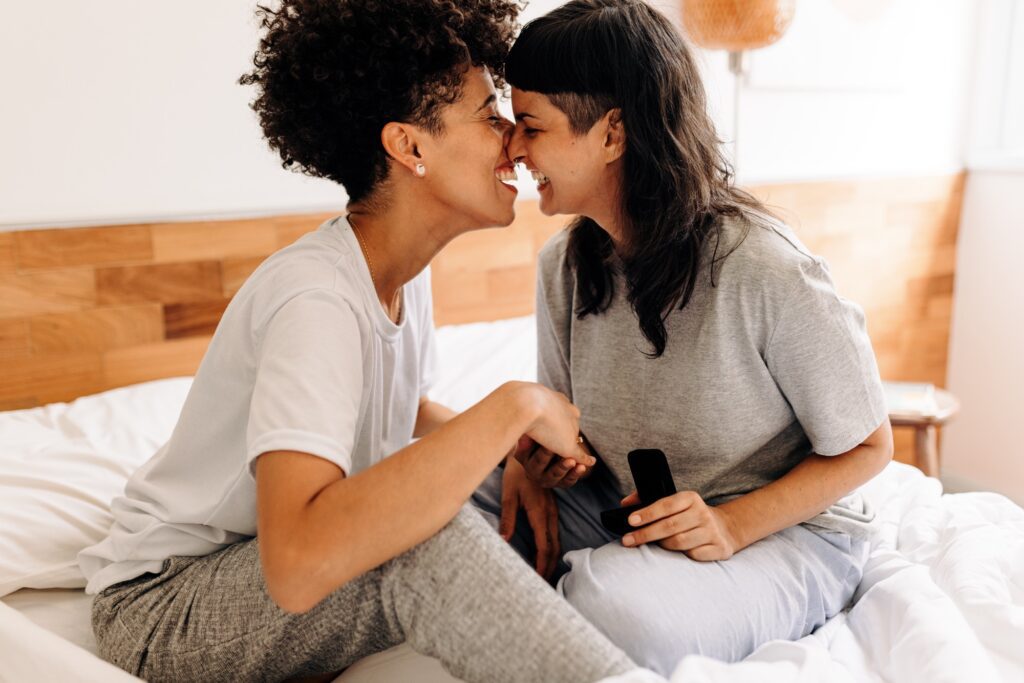 Are you experiencing issues in your relationship? Whether you're fighting with your partner all the time, find it difficult to open up, or are feeling neglected in the relationship, my couples therapy treatment can go a long way in helping you better communicate, connect, and compromise.
Frequently asked questions
I currently am not accepting insurance for residents of Washington State and can only accept self-pay patients who wish to book in for therapy sessions.
At the moment, I do not offer therapy sessions in Seattle, WA in person. All my therapy sessions happen online, so no matter where you're based in Washington State, you'll be able to attend therapy at Change with More Ease. 
I will guide you through practices to renegotiate trauma including: Grounding and accessing positive memories to return to safety.  Gradually experiencing sensation, emotion, and image related to past events.  Learning to briefly experience distress and then return to feeling safe to develop resilience
Your therapy journey begins with a free consultation to see if we're a good match