Rewire unhelpful patterns with mindfulness-based therapy
Providing a safe, supportive space where you can build resilience, change, and heal at your own speed.
Offering Therapy to NH and WA residents
Psychotherapy grounded in solid science
Board-Certified psychiatric nurse practitioner
Find islands of safety during storms of anxiety or overwhelm
When we experience trauma, anxiety, or attachment wounds, damaging patterns can form that prevent us from living the life we want. We may find ourselves stuck in the past, easily triggered, or constantly stressed – harming our relationships and blocking our path to positive change.
During titrated online therapy sessions at Change with More Ease, learn powerful mindfulness-based practices, techniques, and tools that will support your transition to a calmer, stronger, and more content "you."

Safely process trauma while feeling present and contained
As a board-certified psychiatric nurse practitioner with specialist training in somatic experiencing, mindfulness, and trauma counseling, I will help you slowly peel back the layers of your trauma or anxiety at a pace that feels right for you, all from the comfort of your own home.
I offer an additional service incorporating Dr. Jud Brewer's therapeutic app, "Unwinding Anxiety," into my counseling sessions.
You'll use the app at home to notice anxious sensations, practice anxiety-relieving techniques, and change your brain so that it recognizes that calm feels better.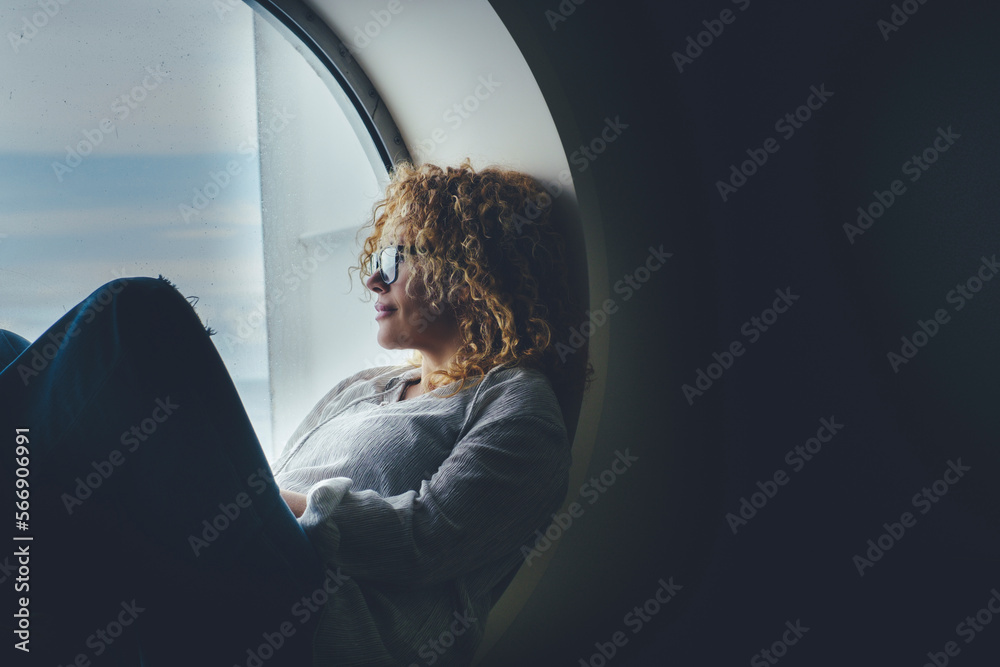 If you've had an overwhelming experience that impacts your daily life, have a trauma/anxiety disorder, or want to undo destructive habits, I'm here to help you learn new skills that build resilience, create healthier brain patterns, and give you the tools to more frequently reach a settled state.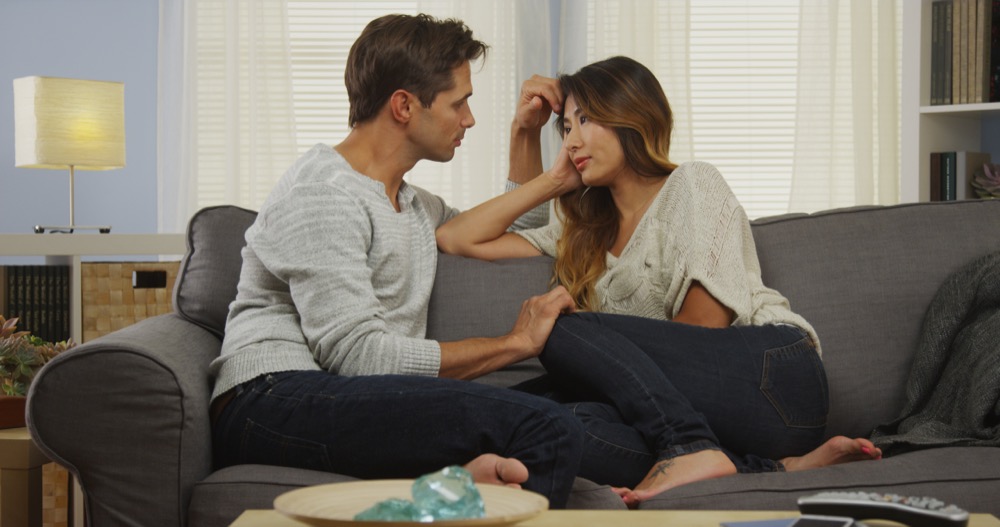 During couples therapy, I'll help you and your partner understand how your individual attachment styles impact your thoughts, feelings, and behaviors in the relationship while helping you approach challenges, conversations, and emotions affecting you as a couple in a healthy way.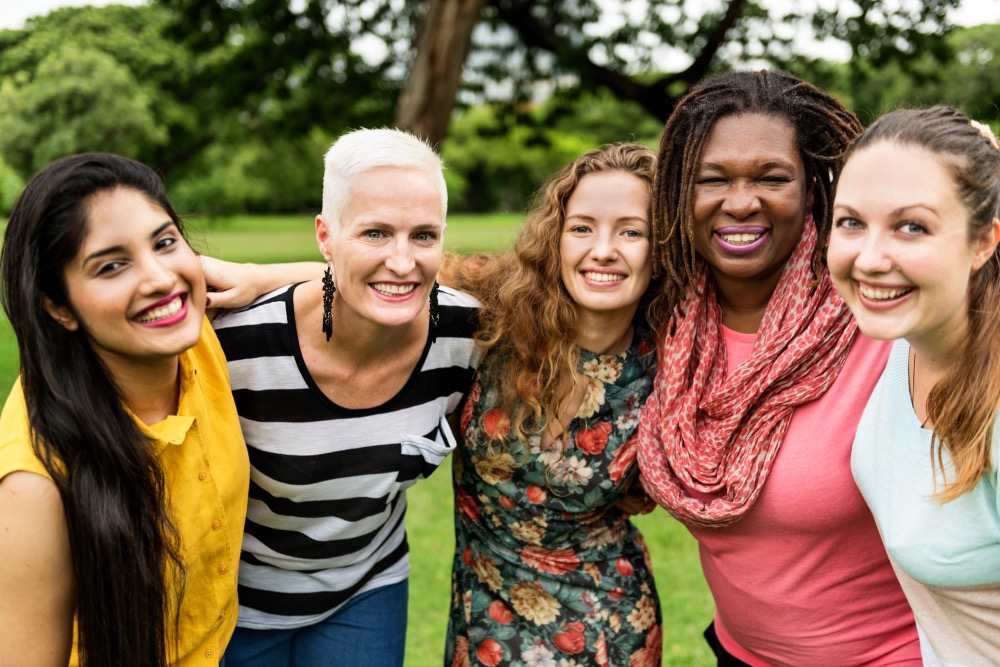 I offer group therapy online for those who wish to approach anxiety or trauma-related issues by listening to the perspectives of others. Whether you join our "Circle of Connection," "Mindful of Change," or "Unwinding Anxiety" groups, you can find deep healing through a connection with others.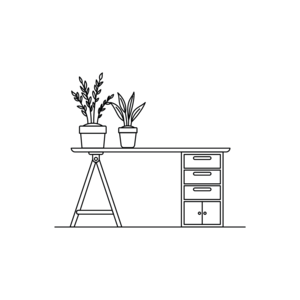 From your home in NH or WA
What to expect from your online therapy sessions
Wondering what to expect from my therapy sessions? Learn more about the anxiety and trauma counseling process here at Change with More Ease.

Create a plan
If we both feel that we're a good match for each other after your initial complimentary consultation, we will create a tailored therapy plan together that works for your needs, goals, and schedule.

Build resilience
During our online counseling sessions, you'll learn physical, mental, and emotional coping skills that will help you build resilience in the face of anxiety or trauma-related symptoms.

Find your "calm"
Throughout your healing journey, I'll help you slowly reach a more settled state of being, where you'll know how to approach your symptoms with the right therapeutic tools to create tangible change.
Meet your therapist Mary Ford
Psychiatric Nurse Practitioner
Welcome to Change with More Ease.
My name is Mary, and I am a board-certified psychiatric nurse practitioner dedicated to your transformation by providing science-backed psychotherapy that supports your innate capacity to heal.
Specializing in anxiety and trauma symptoms and disorders, I understand how difficult life can be when you're always on high-alert. The good news is that no matter how severe your trauma is, or ingrained your unhelpful patterns are; you are capable of change.
I'm here to support that change, showing you proven therapeutic tools, exercises, and resources that will help you ease anxiety, create better habits, and renegotiate trauma. Let's walk together on your path to slow, careful, and mindful healing.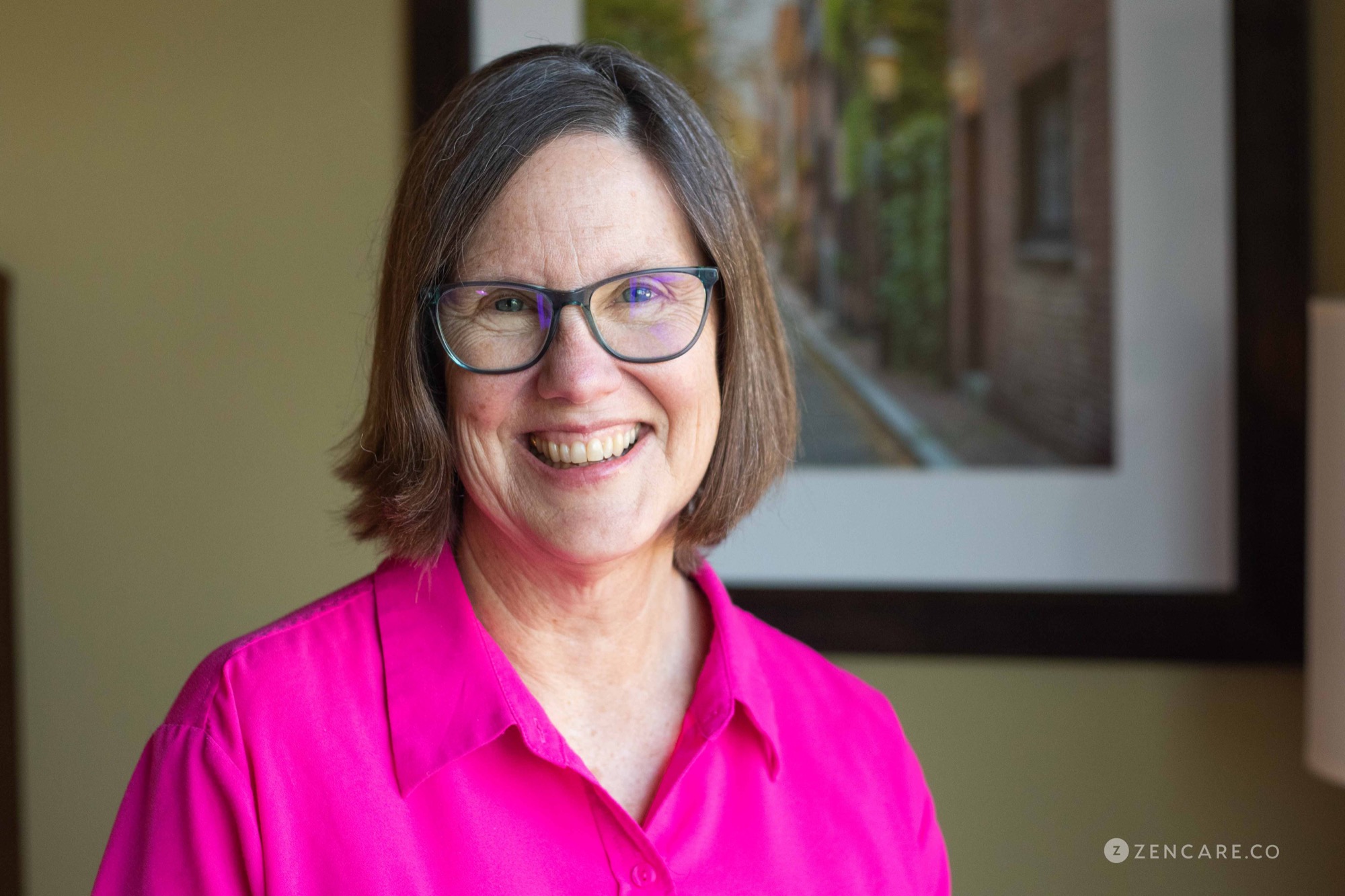 Begin with a complimentary consultation to see if we're a good match.