You can change - I can help
Providing compassionate therapy to support powerful transformations.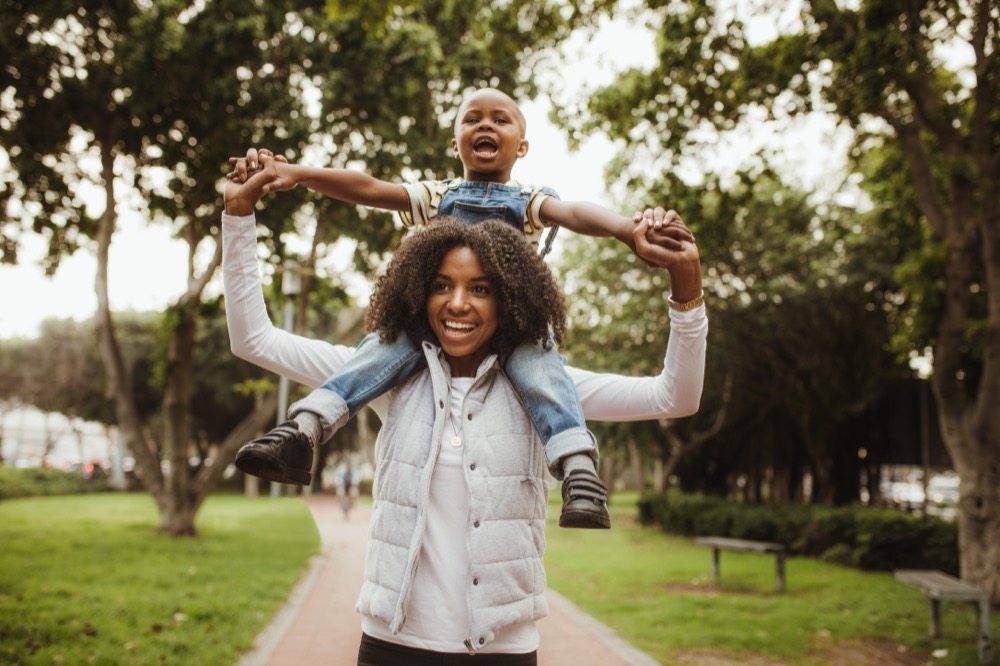 Despite what you've been through, you're still able to put one foot in front of the other. But due to previous trauma, you find it difficult to stay present, positive, and focused. Things just feel like "too much" sometimes, leading to unhealthy habits and patterns that aren't doing you any good.
So you decide it's time to make some changes. You want to talk to a professional therapist who understands what you're going through. A counselor with specialized experience in trauma and anxiety-related issues who can help you slowly, safely, and gently heal.
Hi there, I'm Mary Ford (She/Her/Hers)
Welcome to Change with More Ease; where I'll help you do exactly that. Through structured, tailored, and mindful counseling sessions, I'll take you on a healing journey that supports the changes you want to cultivate in your life.
I'm here to provide support and guidance to facilitate your transformation.
During your therapy session, I help you gradually approach your trauma and anxiety. And as we explore different therapeutic exercises together, I'll support you to feel comfortable, cared for, and understood.
My hope is that you will begin to have longer periods where you feel more settled. And should anxiety or trauma triggers arise? You'll have healthy coping mechanisms you can rely on to get you through it and back to a place of calm.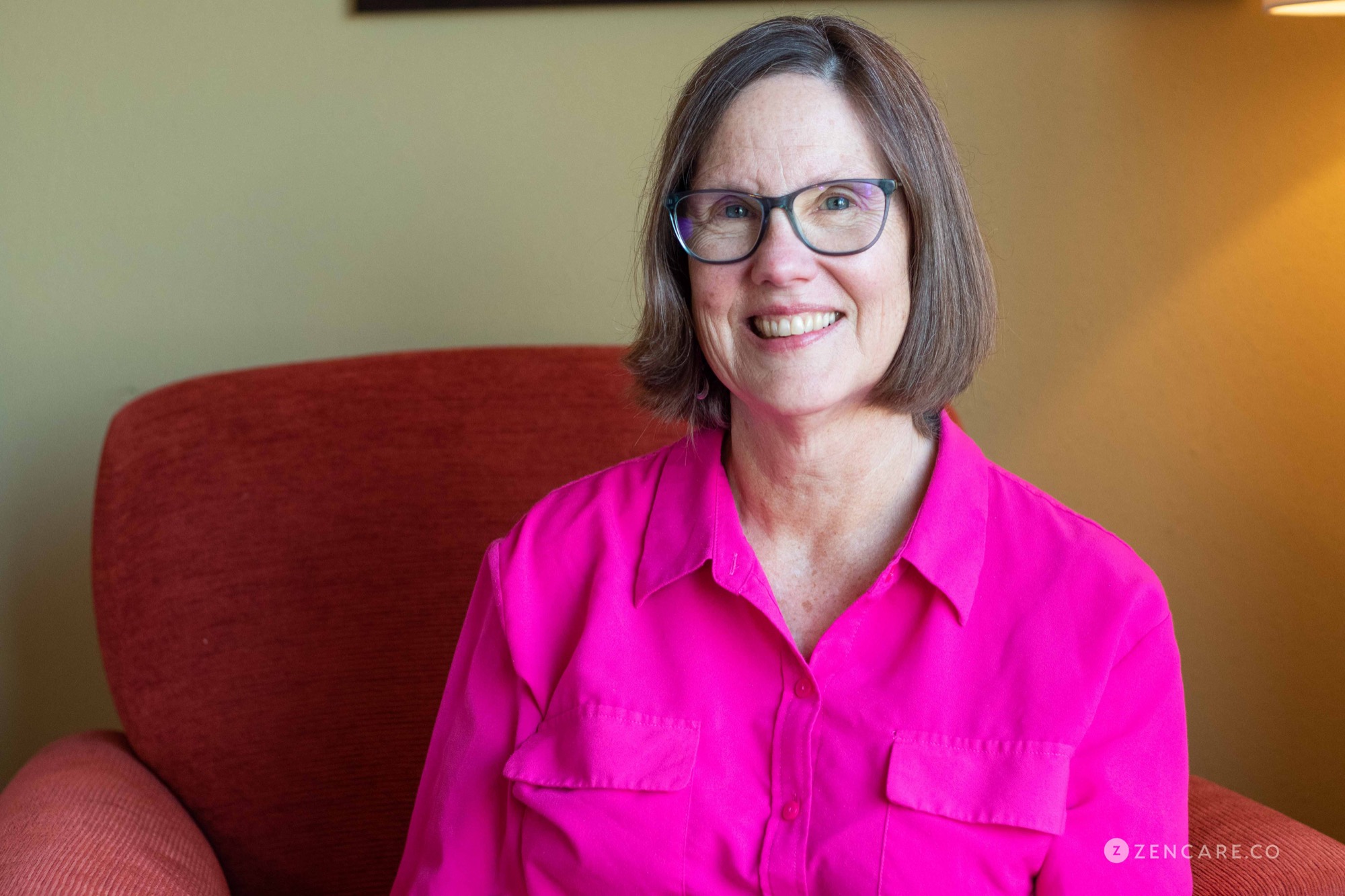 My therapy approach & professional experience
Ever since I can remember, I've wanted to use my experience to be of benefit to others. Always curious about the human mind, that deep desire led me to the world of psychiatric nursing, where I achieved a Bachelor's Degree in Nursing and Anthropology, a Master's Degree in Nursing, and an M.B.A.
As a board-certified psychiatric nurse practitioner, I've helped people who are having issues with their mental health in both inpatient and outpatient environments for decades, and even ran a nursing home for 30+ years!
Fusing traditional psychiatric nursing education with mindfulness-based approaches to therapy, I'm also a qualified facilitator for Jud Brewer's Behavior Change programs, an RYT-200 yoga teacher, somatic experience practitioner, and a mindfulness practitioner.
I bring these mind-body practices and mindfulness teachings confidently into my work with patients, helping you notice where emotions manifest in your body and what periods of settling feel like, while also implementing some physical practices to help you manage anxiety or trauma triggers.
When I'm not busy supporting my patients, I enjoy biking and skiing with my wonderful partner and three beautiful rescue dogs.
1. Healing Attachment Wounds with Diane Poole Heller PhD
Completed training to help you develop secure attachment resulting in more joyful relationships.
2. Relational Life Therapy with Terry Real LICSW
Participating in two-year training program to help you to:
Use transformative tools to reconnect to yourself and to build a stronger connection with your partner. 

Recognize Unhelpful Behaviors: Notice the result of your losing strategy.  Develop a healthy level of self-esteem. 

Transform Behavior Patterns: In session with your partner explore the origins of your losing strategy.  Reprocess past experiences; allowing you to manage overwhelm. 

Develop Skills to Create lasting Change:  When overwhelm occurs learn to take a break and come back when settled.  Learn powerful tools to find connection in your relationship.
3. Mindfulness-based Behavior Change with Judson Brewer MD, PhD
Certified to guide you in an evidenced based approach to change unwanted behavior using a cell phone app and facilitated sessions.
4. Somatic Experiencing Practitioner (SEP) with Peter Levine PhD.
Completed a three-year training program to offer you a neurobiological approach to healing trauma.  Completed:  Working with Near Death Experiences with Peter Levine. Continue to assist faculty at SE training.
5. Mindfulness Meditation Certification Program with Tara Brach and Jack Kornfield
Participating in this two-year program certified by the University of California at Berkely's Greater Good Science Center to offer you additional guidance on mindfulness.
iRest Richard Miller, PhD.
Completed Level One Training to offer you restorative techniques to reach a settled state.
Certified yoga instructor, further certified in Yoga of 12 Step Recovery with Nikki Myers.
Let's see if we're a good match with a commitment-free consultation