Walk your path to profound healing
Delivering powerful mind-body therapy for individuals impacted by anxiety and trauma.
You're not in this alone - therapy can help
Welcoming people of all races, gender identities, sexual orientations, dis/abilities, socio-economic status, and cultures.
When a previous trauma manifests as physical, emotional, and mental symptoms, the effects on our wellbeing can really take its toll. We might have trouble sleeping, staying motivated, viewing ourselves positively, or even maintaining healthy relationships. Anxiety and stress seem to cloud our lives, making the path forward difficult to see.
Uncover your "calm" with tailored counseling sessions
With powerful individual therapy that's grounded in science, I can help you illuminate your next steps to healing and change unhealthy behaviors. Together we'll carefully explore your struggles to find the therapeutic tools, exercises, and resources that work best to tackle them and get you back to a settled, calm state.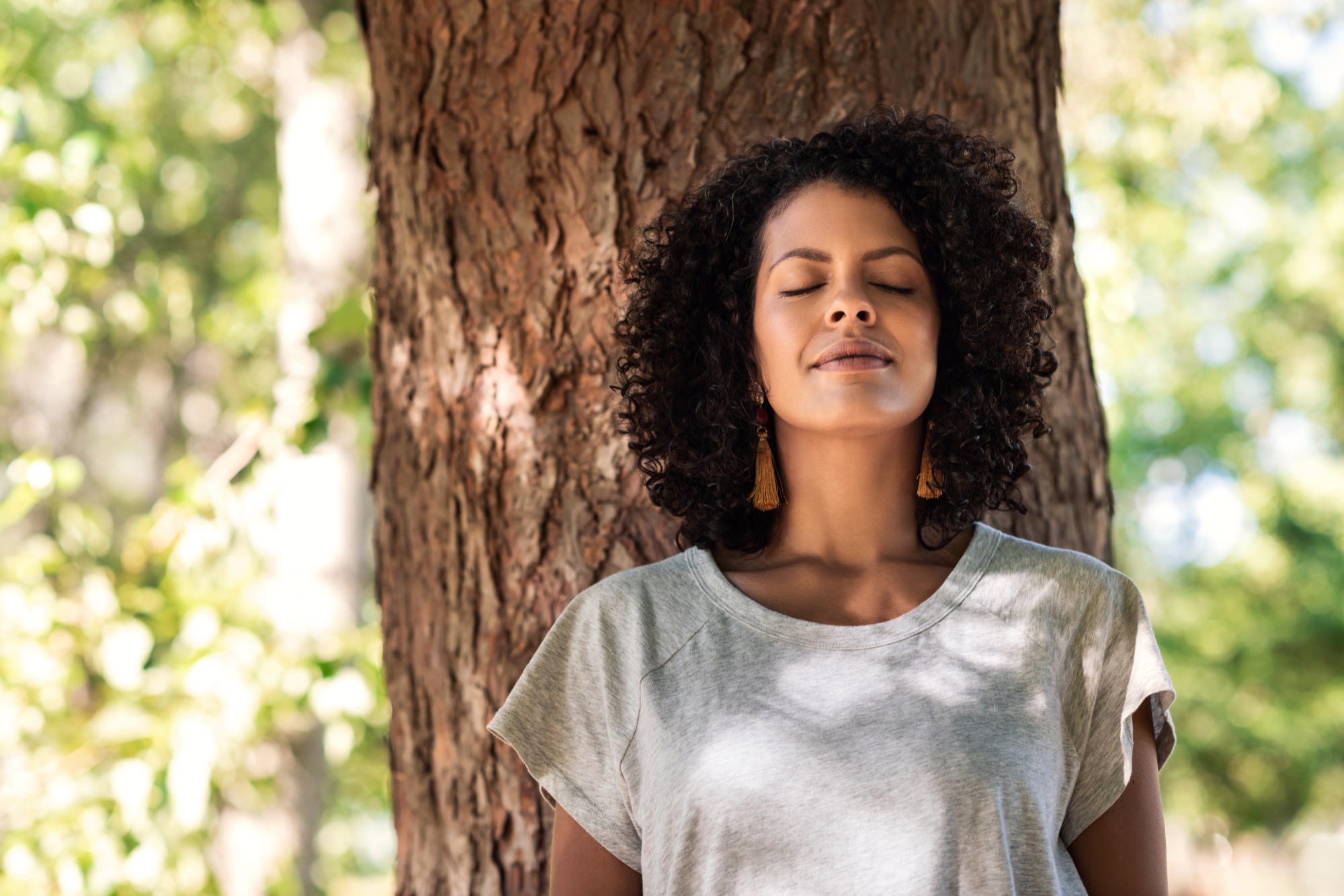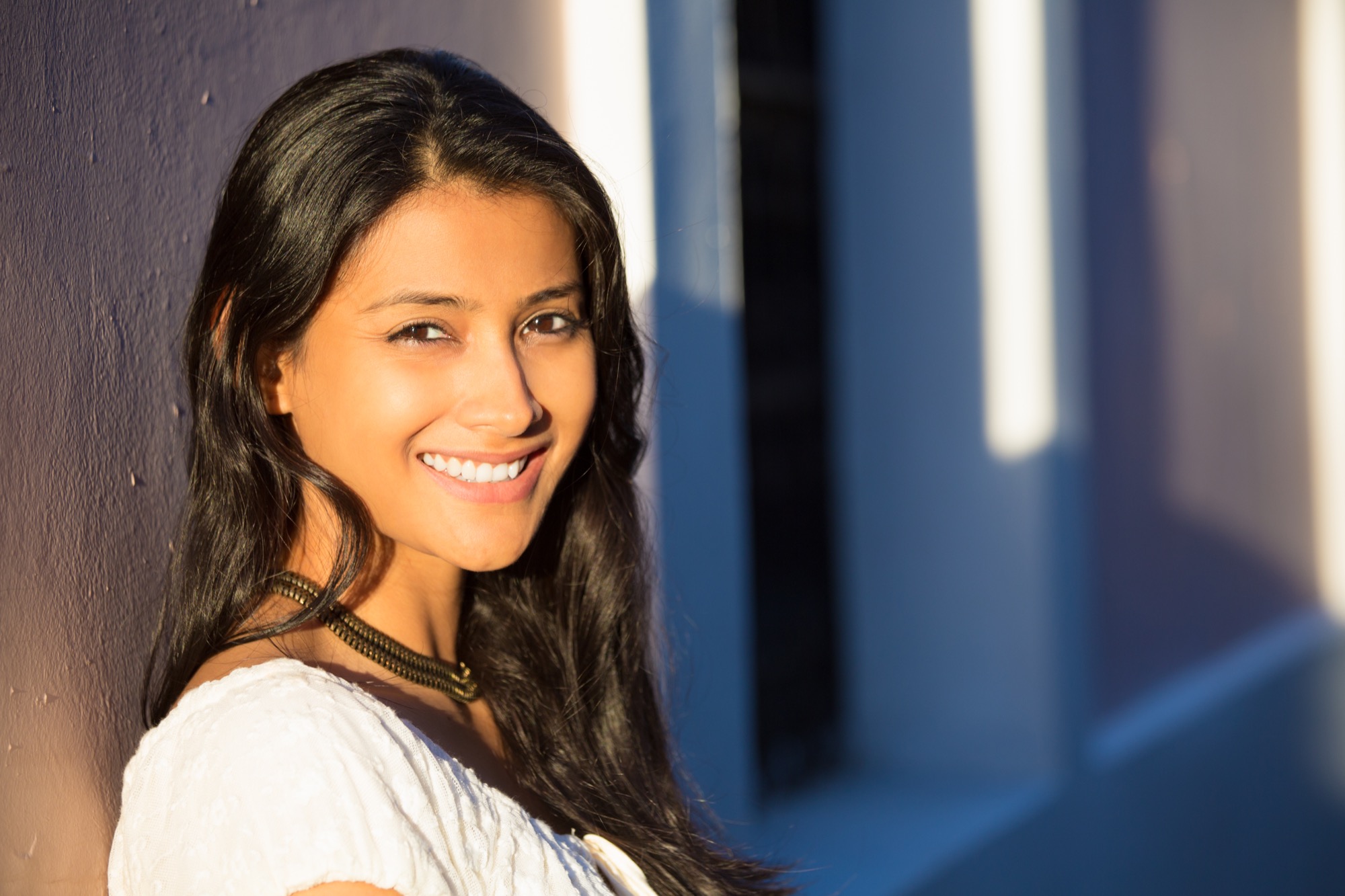 One dedicated therapist, committed to your healing
During your therapy sessions, I'll help you build a solid mindfulness practice to help you safely explore your trauma and anxiety. Like learning an instrument, you'll slowly and steadily learn skills that allow you to notice when you feel settled, focus on positive sensations and emotions, and retreat to your "safe space" whenever you need to.
Incorporating the Unwinding Anxiety App
As a trained facilitator for "Unwinding Anxiety" and Dr.Jud Brewer's science-based therapy approach, I support some patients' use of the Unwinding Anxiety app. This incredible app helps you track sensations, gives you helpful exercises for calming the nervous system, and can be a fantastic support to help you learn new habits.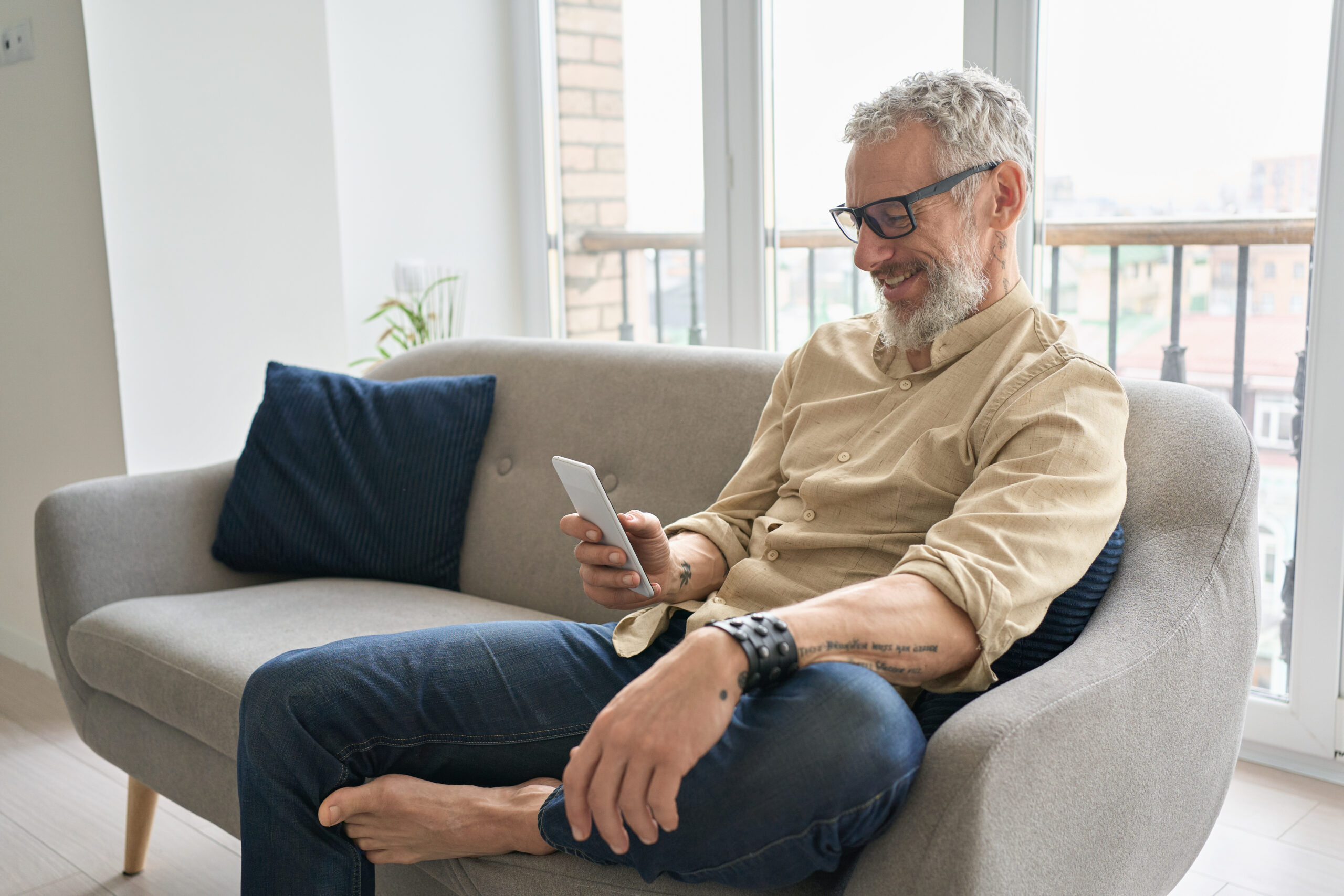 Frequently asked questions
Yes, I am currently accepting patients who can avail themselves of mental health treatment as part of their insurance plans in New Hampshire.
During your free 20-minute consultation, I'll get to know more about you and why you'd like to begin therapy. If I think I'm a good fit for you, and you're happy to begin counseling, I will then book an upcoming appointment, send a contract, and review your insurance coverage.

I am a board-certified psychiatric nurse practitioner with a Bachelor's Degree in Nursing and Anthropology, a Master's Degree in Nursing, and an M.B.A. I am also a qualified yoga teacher, somatic experience practitioner, and a mindfulness practitioner. Learn more about me.
I know it's hard. But that doesn't mean you can't heal.